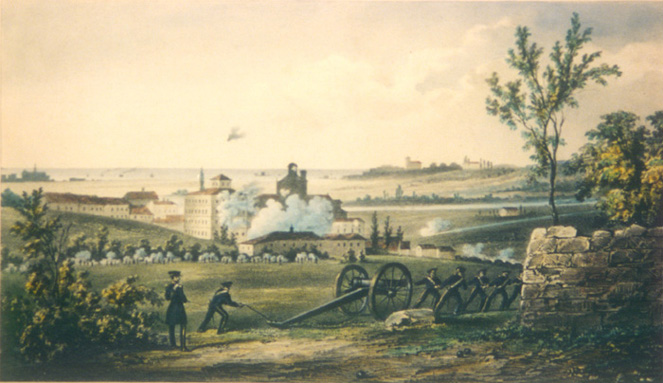 HORNBROOK, T.L "Attack on the town of Irun, by the combined forces of the British Legión and
Chistinoes, May 17th 1837".
Twelve Views in the Basque Provinces illustrating several of the actions in which the British Legion was
engaged with Carlist troops.
Zumalakarregi Museum

2006 19th Century's militar history in the Basque Country.
Zumalakarregi Museum